Print badges for your attendees to wear at your event using our simple integration with Conference Badge.

1. Navigate to the Conference Badge website at https://www.conferencebadge.com and click "create your badges".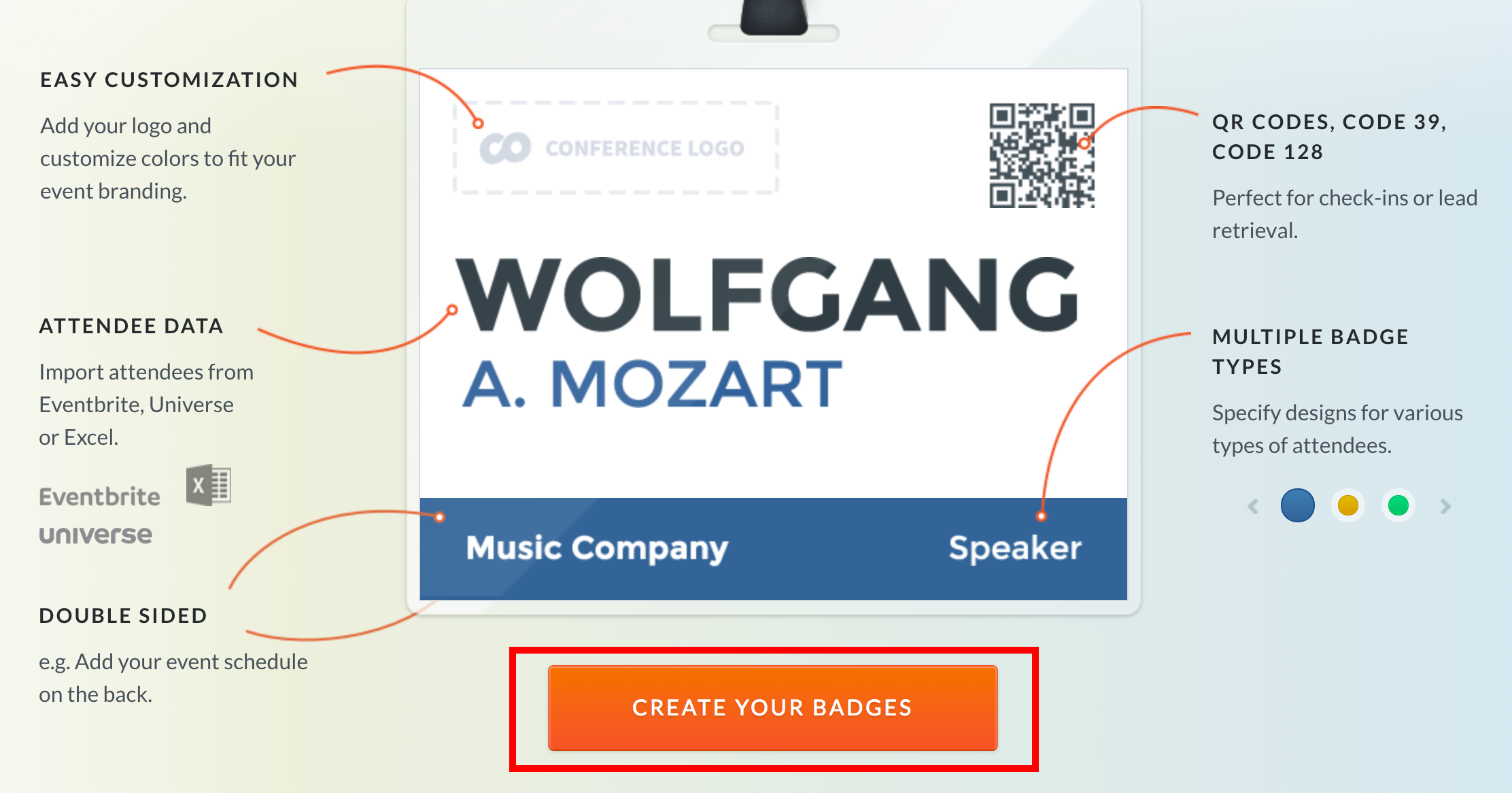 2. Click "sign up with Universe" and enter your Universe account credentials. Then, click "sign in". You will be brought to another screen asking you to authorize Conference Badge to access your Universe data. Click "authorize".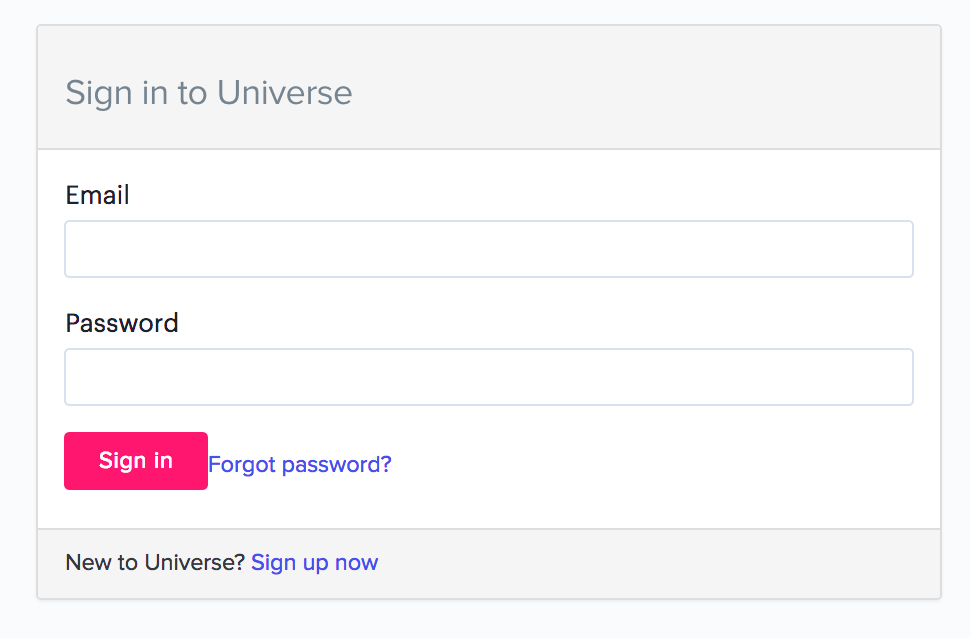 3. You will then be brought to a screen showing your live Universe events. Select the event you wish to create badges for. Your attendees will be imported.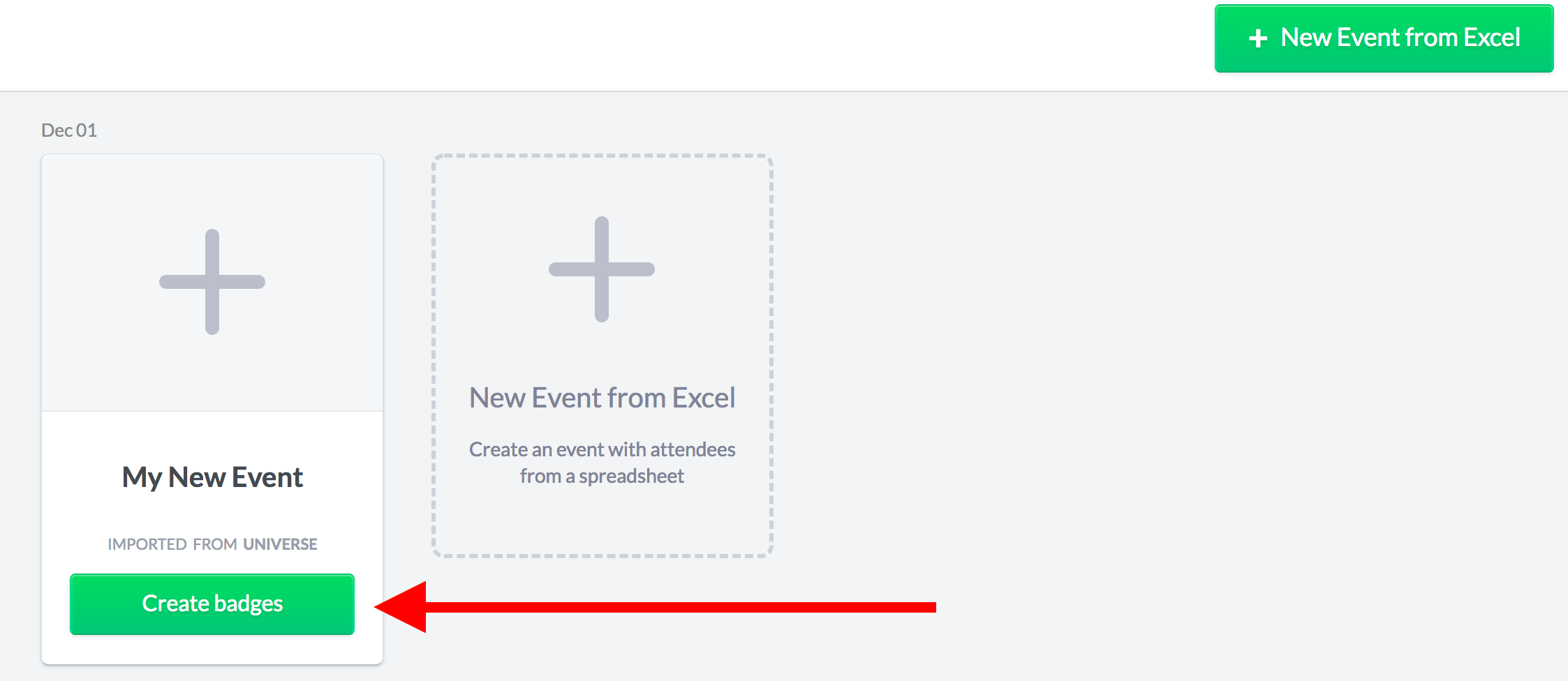 4. Make your product and size selections based on the options presented and then scroll down to "continue".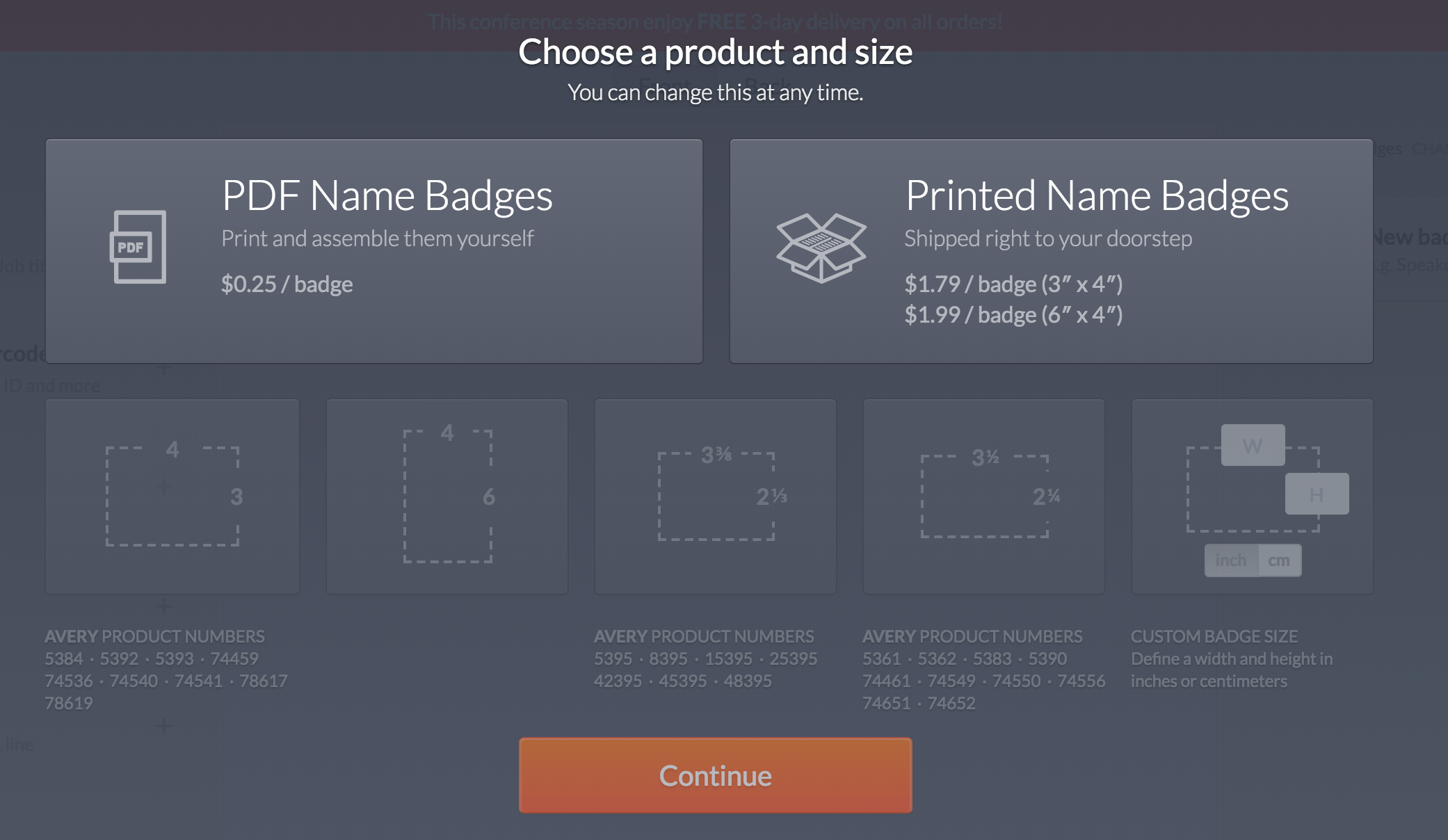 5. Choose a theme and then preview your badge layout.



6. When you're ready, click "print badges" at the top right of the screen. Then, follow the prompts to complete your order.

Note: Printed badges and On-site Print Kits can be shipped to the US and Canada only.

For information on your guest list report and other reports for your listing, click here.