Promote your event and track which channels your buyers are coming from in real-time using affiliate links.

To set up affiliate links:

1. Log-in to your Universe account, go to your My Events page, and select the event you would like to manage.

2. Select the 'Promote' button from the menu down the left side of your page and from the additional options that appear, select 'Affiliate Tracking'.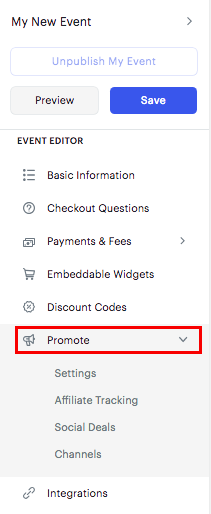 3. Click on the 'Add Tracking Code' button to create a new affiliate and enter your affiliate name.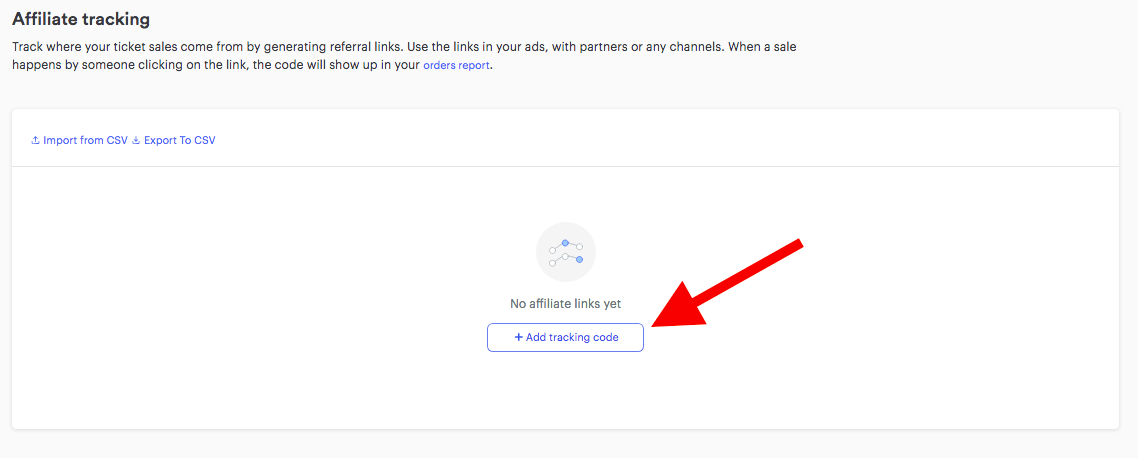 5. Click 'Save' in the top left corner of the page to generate a unique URL.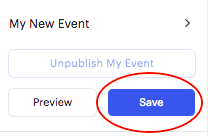 6. Click on the 'copy' button to the right of the unique URL and paste it directly on the promotional materials/channels you'd like to track.

Note: When someone accesses your event page using an affiliate link and purchases a ticket, that purchase will be attributed to the affiliate and tracked in your reports.

7. To add more affiliates, click 'Add Tracking Code' to create as many unique links needed.

To view the affiliate link data tracking and real-time sales:

1. Click on the 'Reports' tab from the menu down the left side of your event's Manage page.

2. Download the 'Orders Report' and view the 'Referral code' column to see which affiliate link the order was purchased on.