Charging taxes is at the sole discretion and responsibility of the event organizer. If enabled, you are responsible for all local tax laws and Universe does not withhold or remit taxes collected on your behalf. Universe provides no guarantee the taxes set up on an event page are accurate according to any laws.


Note: When enabled, taxes will be a percentage added to the sum of the ticket price plus the additional fee (if set up). If multiple taxes are added, taxes will not be calculated on top of each other. Any Universe service fees applied will be calculated on top of the total of tickets, additional fee (if available) and any taxes added.

To charge tax:

1. Log-in to your Universe account, go to your My Events page, and select the event you would like to manage.

2. From your 'Event Manager', select 'Payments & Fees' from the menu along the left side.



3. Click the 'Taxes & Invoices' Section from the additional options that appear.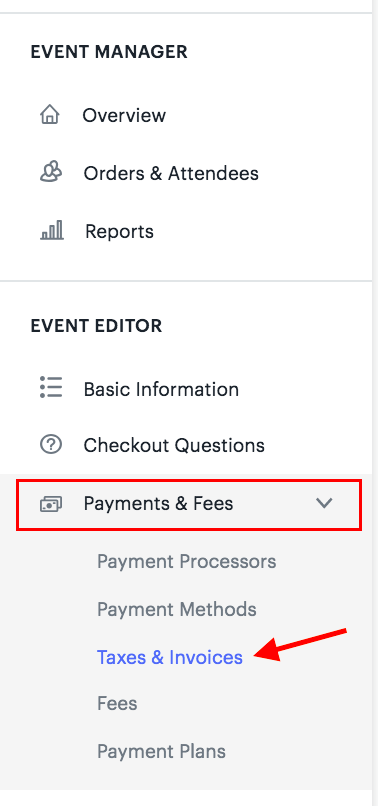 4. Click the 'Add a new tax' and enter the details.

The 'Tax Registration Number' field is optional and you can select which rates your tax applies to using the dropdown menu. Add as many taxes as needed by selecting the 'Add a new tax' button.



5. Save your changes.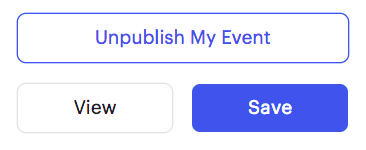 To allow your buyers to request a tax invoice, click here.