Instead of manually creating a Facebook event, or posting the Universe event link on your Facebook page, you can create a Facebook event directly from your event on Universe — helping you expose your event to millions of event goers.
Once you post your Universe event to Facebook, visitors will be redirected to Universe to complete their ticket purchase.


To post your event on Facebook:
Before you post to Facebook, please ensure that:
You've finalized and published your event on Universe, including event time and description.
You have an existing public Facebook page. Learn how to create a Facebook page.
You are the

admin

or the

editor

of that Facebook page. Learn how to add/change a Facebook page role.
When you are ready to post your Universe event on Facebook, complete the following steps:
1. Log-in to your Universe account, go to your My Events page, and select the event you would like to manage.
2. Select the 'Promote' button from the menu down the left side of the page and from the additional options that appear, select 'Channels'.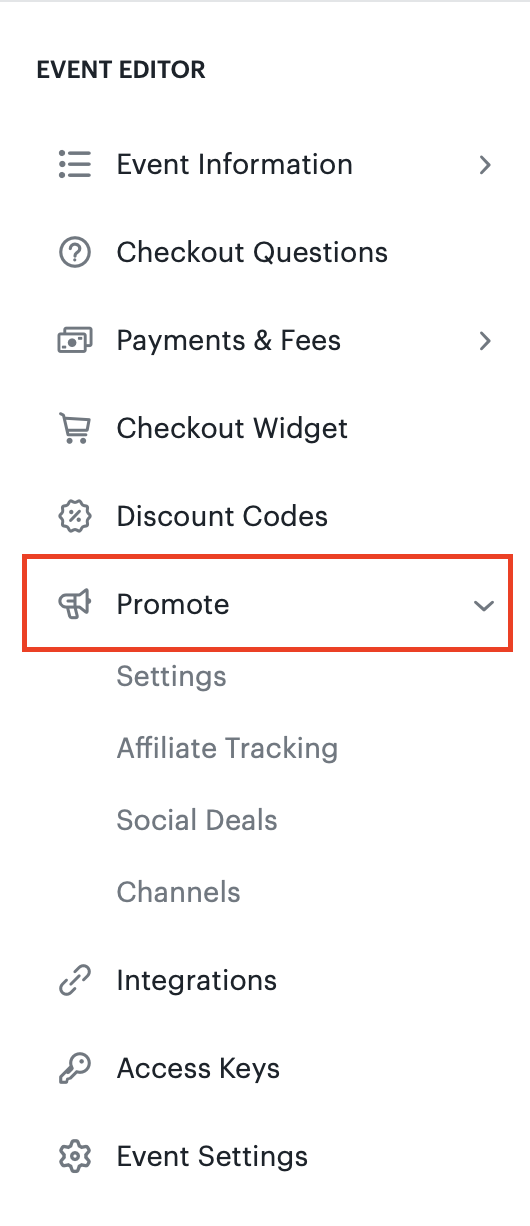 3. Click the 'Connect to Facebook Page' button in the 'Facebook' section, this will prompt you to log-in to your Facebook account.

4. Once logged in, you'll be prompted to select the Facebook page you want to connect your Universe event to.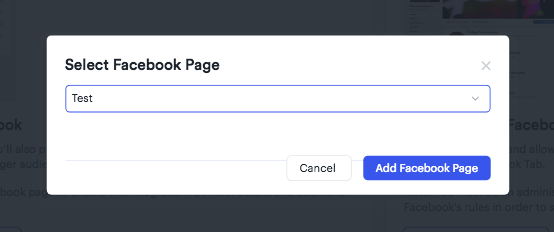 5. Click 'Add Facebook Page' to post your event.


FAQS
How do I update my event on Facebook once it's been posted to Facebook?

All your information from your Universe event will be duplicated when you first post an event on Facebook. However, if you decide to make additional changes to the event name, description, date and time, you will need to manually make those changes on Facebook. Learn how to update your Facebook event

I need to cancel my event. How do I delete my Facebook event?

Your Facebook event will be deleted if you unpublish your event on Universe. If you only want to delete your Facebook event, you can either do that from Facebook, or by navigating to the Promote tab, and clicking the Facebook Page option in your Event Manager on Universe.


Why must I delete my Facebook page when I unpublish my event on Universe?

Facebook visitors are redirected to your Universe event page when they complete their ticket purchase. When you unpublish your Universe event, your Universe event page is no longer available, and as a result, your Facebook event should be removed as to not disappoint or confuse your event goers.

I don't see the Facebook page I want to post my event to.

If you do not see your Facebook page you were trying to select while connecting to Facebook please ensure the following has been done:
Your Facebook page is set to public and is published
You are either the editor or the admin of the Facebook page

If I have multiple Universe events, what should I do?

At the moment, events must be posted to Facebook one event at a time.